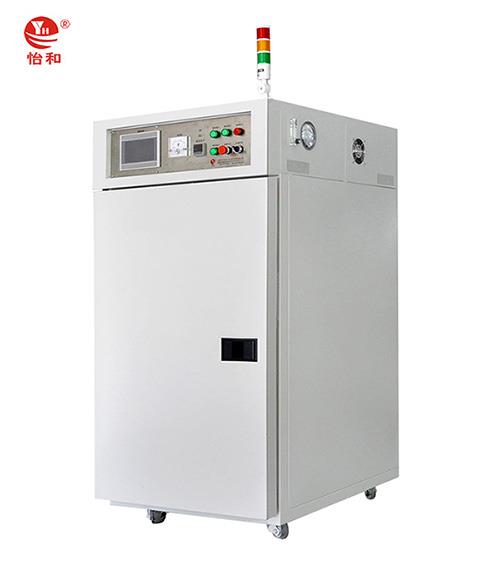 Semiconductor clean oven
Product Details
One,Applicable area
This oven is suitable for use in clean workshops,It is suitable for heat treatment such as drying in high-precision semiconductors, curing of glue, and drying after cleaning of precision optical components.
two,Features
SUS304 1.5mmStainless steel plate, full welding process;

The air duct in the box is equipped with a clean air inlet and a high-efficiency filter. Ventilation and non-ventilation modes can be used to ensure slight positive pressure in the box to ensure that pollutants cannot enter the inner box;

The high efficiency filter HEPA filter net constructs a clean room, which can carry out one-way filtering and circulating filtering of the gas in the box. According to the requirements of use, it can meet the cleanliness level ISO Class 5 (national standard 100), ISO Class 6 (national standard 1000), ISO Class 7 (national standard 10000) and other requirements;

Equipped with automatic nitrogen filling device, and automatic opening and closing air door for nitrogen filling and baking;

Newly developed touch screen operating system, with high-precision PID main controller, temperature control accuracy of ±0.1℃, automatic constant temperature. You can save recipes, view temperature curves, export temperature rise data, etc.;

According to usage requirements, customization can be accepted.
three,Specification list
model

YH-J100-ES-02

Working stability range

Room temperature—150℃

Use voltage

Three-phase five-wire 380V, 50Hz

Temperature control accuracy

±0.1℃

heating power

6KW

Temperature uniformity

±3%℃

Temperature stability

±2℃

size

Working size

H910mm*W620mm*D620mm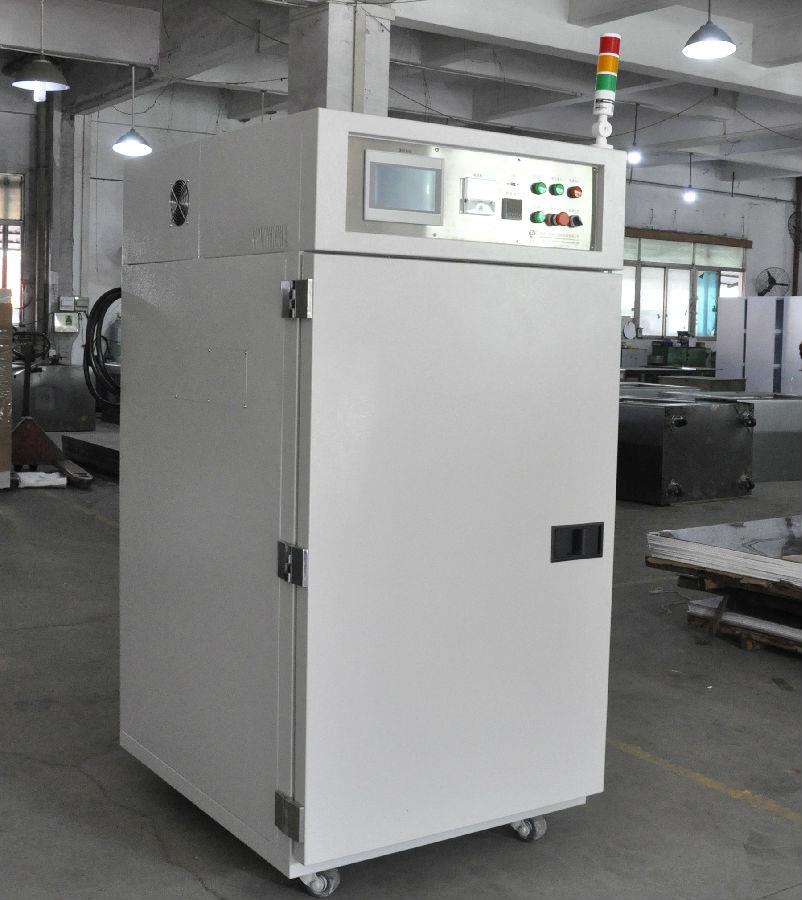 Inquiry