Shenzhen Yihexing Electromechanical Technology Co., Ltd. is a high-tech enterprise integrating technology research and development, production, sales and service. Founded in Shenzhen in 2000, and set up offices in Zhejiang Shangyu, Linhai; Jiangsu Yixing, Changzhou; Fujian Xiamen; Henan Zhengzhou and other regions, the implementation of distribution, after-sales one-stop service.
Yihexing has always adhered to the concept of perfect integration of professionalism and quality, and established a good corporate system. The company has professional industrial moisture-proof drying and dehumidification technology, independently research and development of various specifications of electronic moisture-proof cabinets , nitrogen cabinets , constant temperature and humidity cabinets, high-temperature ovens and other products, and provide a full range of industrial moisture-proof anti-oxidation drying dehumidification program. At present, it has established strong cooperative relations with many domestic electronic technology companies and accumulated a large number of electronic industry humidity solutions. Yihexing continuously expands and enhances product line breadth and product depth to meet the needs of different customers. With powerful customized service capabilities, we can customize moisture-proof cabinets of various specifications or uses to meet customers' requirements for high-precision, equipment monitoring and data acquisition, and improve production efficiency and establish a reliable evaluation system.
Since its establishment, the company has won "National High-tech Enterprise", "Guangdong Province Excellent Independent Brand", "China Science and Technology Innovation Key Promotion Brand", "China Famous Brand", "China Famous Brand", "2010 Shanghai World Expo Private Enterprise Joint Hall Honorary Certificate", etc. honor. The company's products have also passed CE, FCC, equipment safety certification.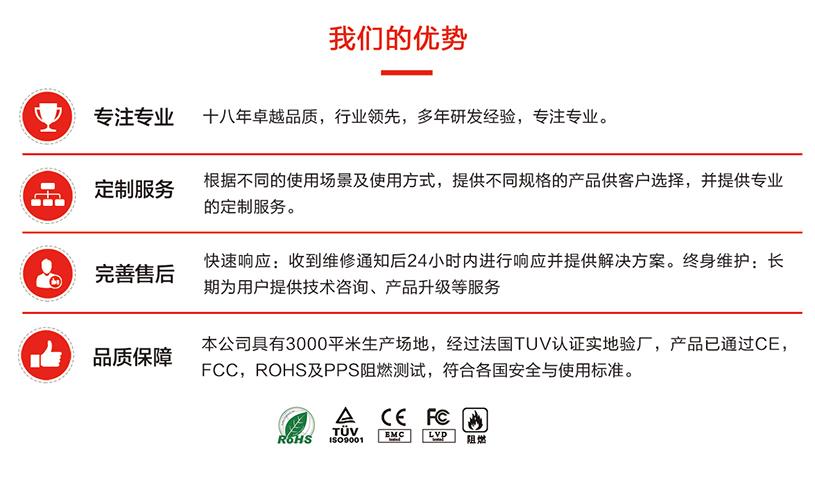 PERATION