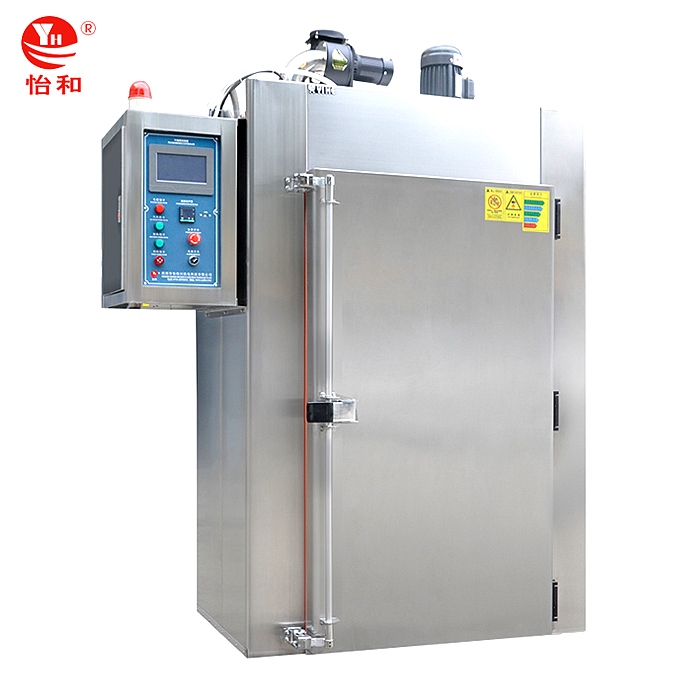 Silicone rubber secondary vulcanization oven
It is commonly used for vulcanization of silicone rubber, fluoroelastomer and fluorosilicone rubber. It adopts the principle of forced convection circulation of hot air, a special inner tank design, with high-quality temperature uniformity, and a unique air duct is designed for the particularity of the vulcanization process. The internal circulating air volume is large and exhausted. Large air volume ensures vulcanization effect and no residue. It is especially suitable for thermal vulcanization of products such as: silicone tube, rubber tube, rubber tape, sealing strip, small parts, synthetic rubber wire, silicone insulating sleeve and other products.
Product Details
Product description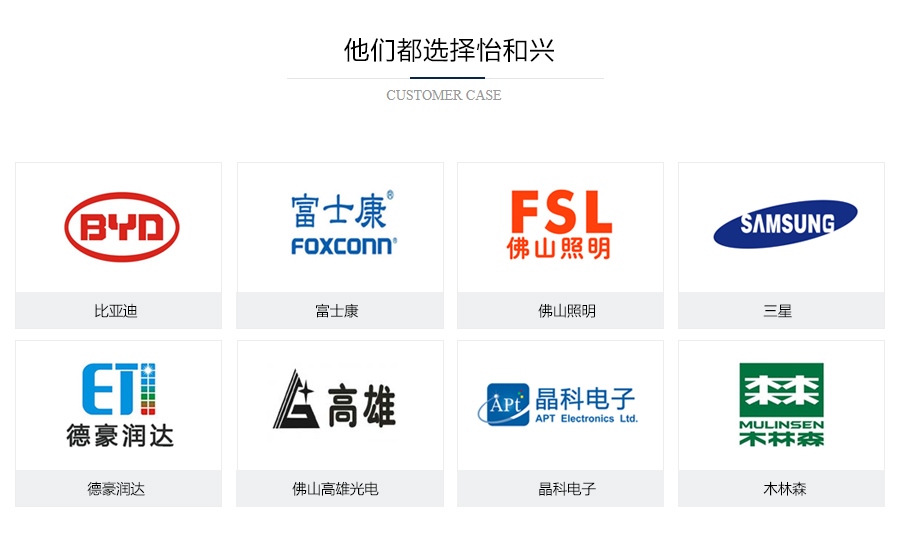 Features
PRODUCT FEATURES
1. Using intelligent temperature controller, PID automatic calculation, LED display, and SSR solid state relay output, it can accurately control the accuracy of temperature.
2. The oven air duct is designed according to the product characteristics, and the temperature uniformity is good; the air inlet is added with a medium-efficiency filter.
3. In order to meet the requirements of silicone vulcanization; increase the heating power of the oven, and install a strong exhaust fan at the exhaust port to reduce the overflow of smoke and dust inside the oven. The original exhaust vent silicone oil recovery device prevents the backflow of silicone oil from contaminating the product.
4. Adopt two kinds of control, fixed value and program, to meet different use requirements, high reliability, and meet the demanding use on site.
5. The sealing strip is made of silicone rubber strip, which can withstand temperature and does not deform. The door and the inner liner are double-sealed to enhance the sealing effect
Product parameter
PRODUCT PARAMETERS
Size: Customized
Material: 1.2mm thick stainless steel processing for external use.
Temperature uniformity: ±3℃% (No-load constant temperature test for 20 minutes shall prevail)
Working temperature: normal temperature—200℃ (temperature can be adjusted and set arbitrarily)
Temperature control accuracy: ±1℃
Power supply voltage: 380V/220V, 50HZ
Temperature control method: PID intelligent thermostat (Yudian), relay/SSR solid state output? Heating equipment: heated by stainless steel heating tube, service life can reach more than 30,000 hours? Air supply device: high temperature resistant long-axis motor, multiple configurations Wing-type centrifugal fan blades force the hot air to circulate quickly, thereby obtaining uniform temperature
Air extraction device: Axial air extraction motor, installed on the top, quickly extract the vulcanized gas in the box, and automatically set the extraction and stop time
Timing method: 0-999 minutes timer (SKG), start-up timing/constant temperature timing optional.
Control and safety: PIH+SSR solid state and AC contactor control output, high temperature control accuracy; at the same time equipped with leakage protection, motor overload protection, over-temperature protection (SKG).
Core configurationCORE CONFIGURATION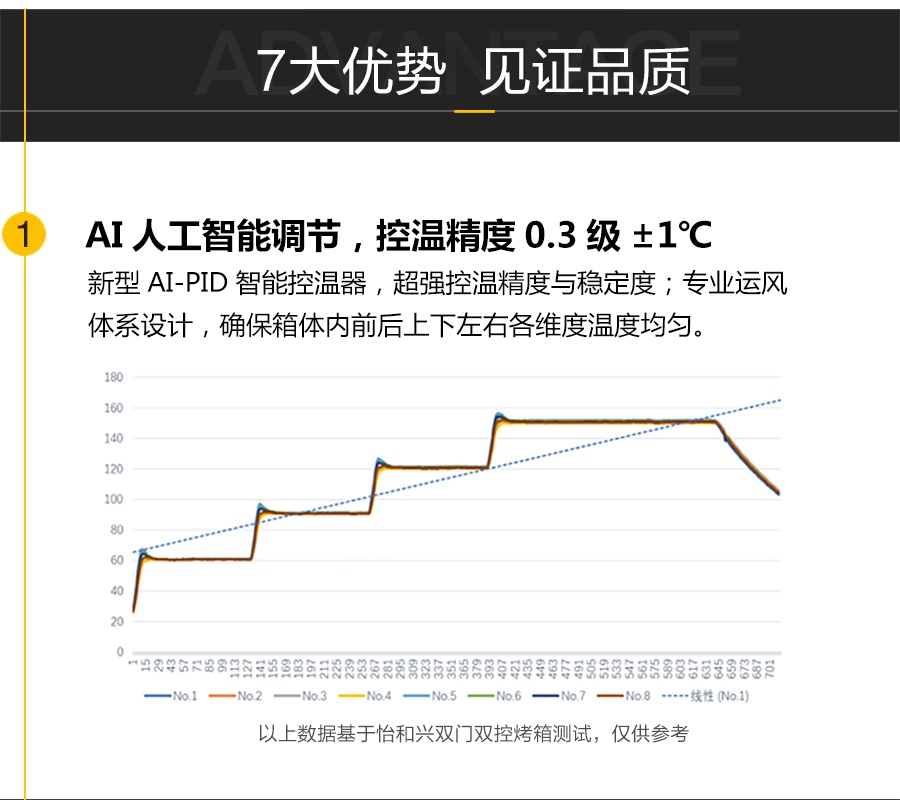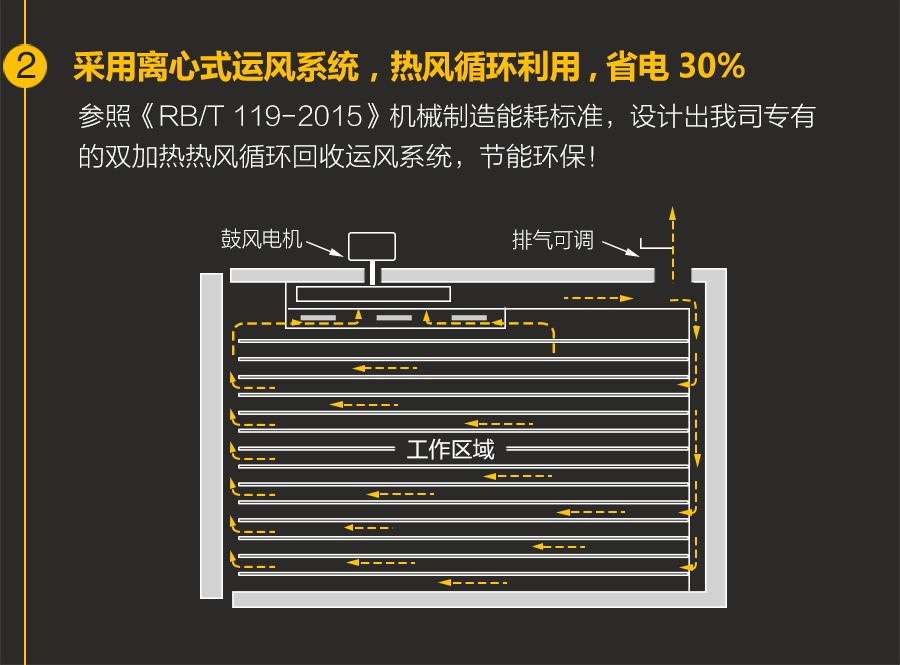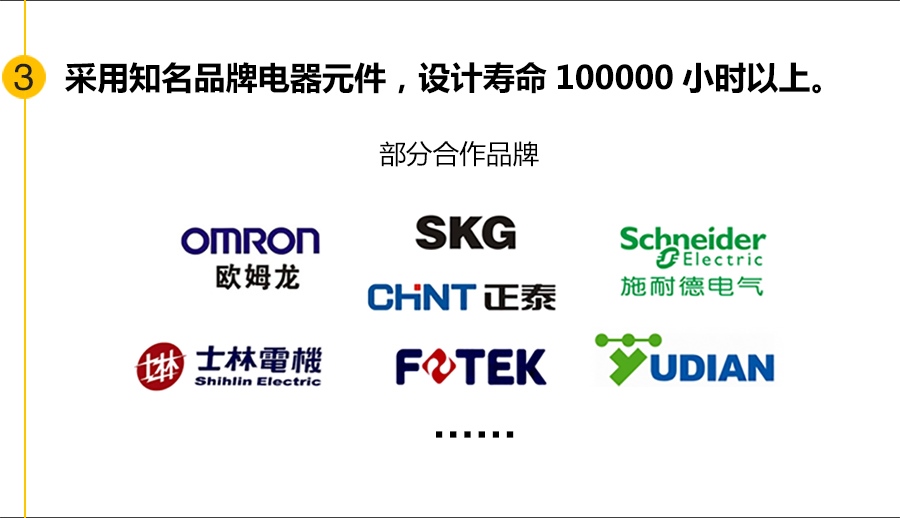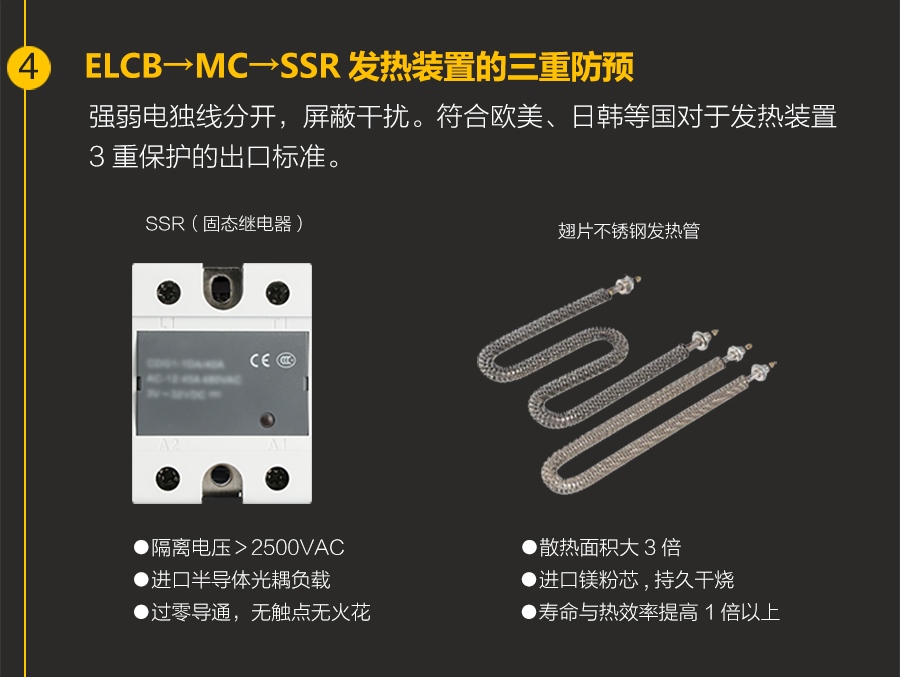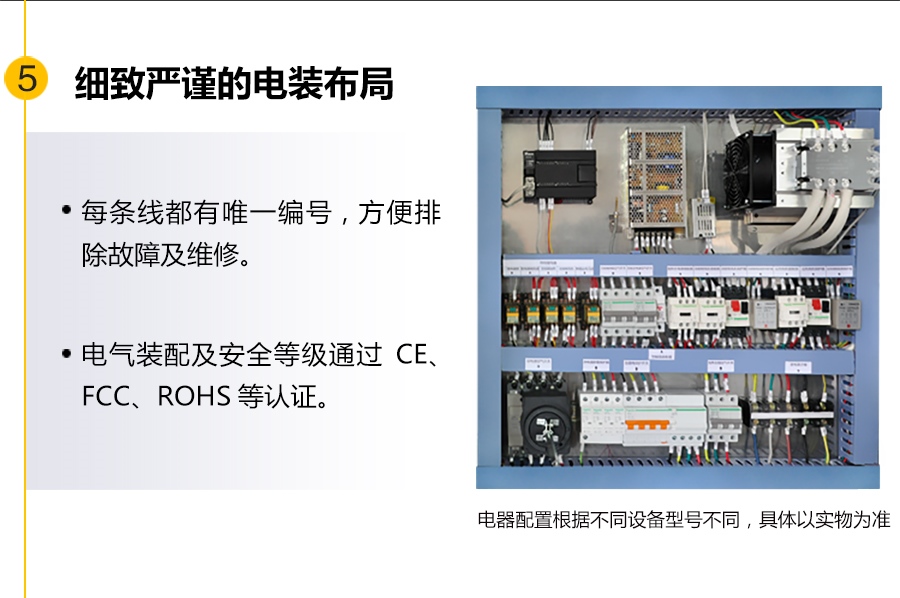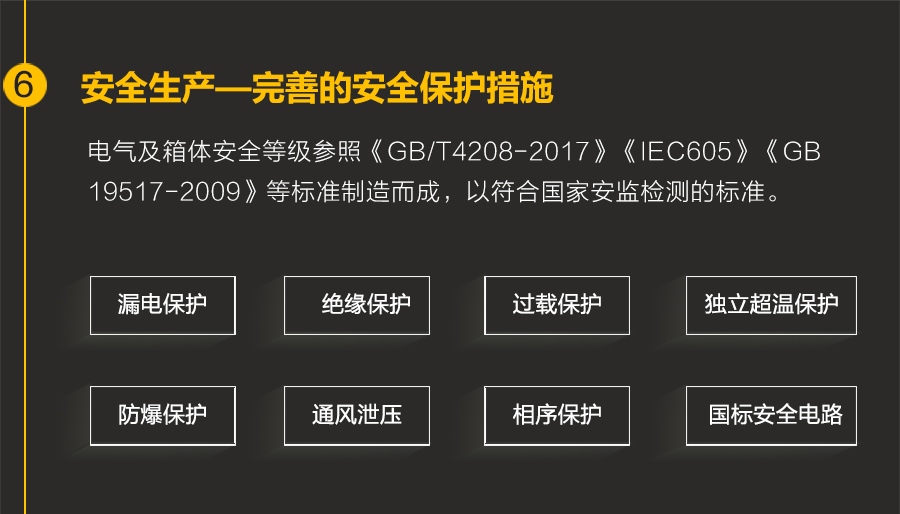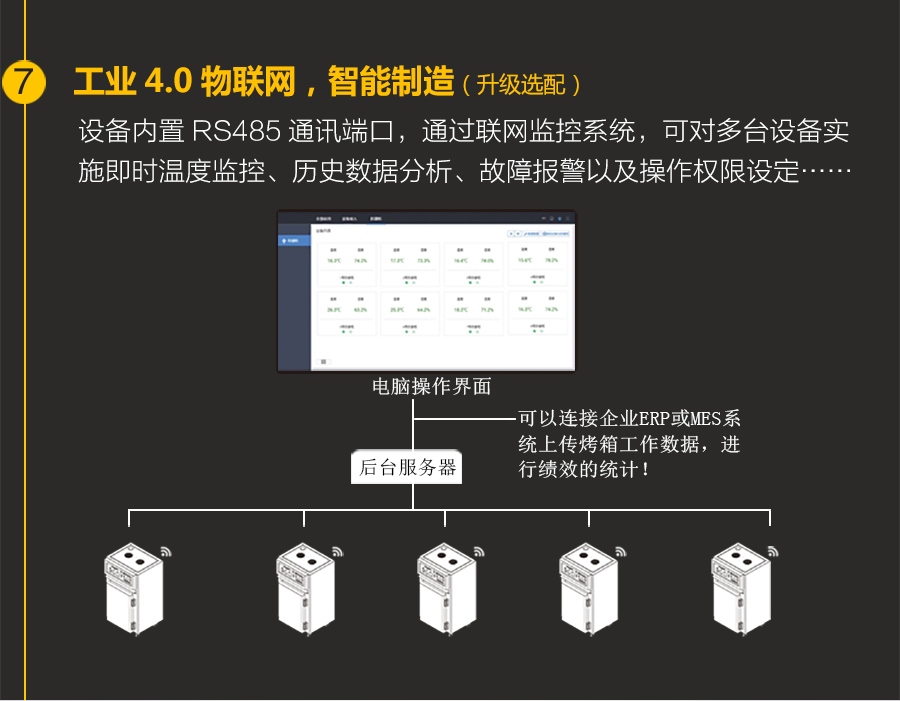 Optional componentsOPTIONAL COMPONENT