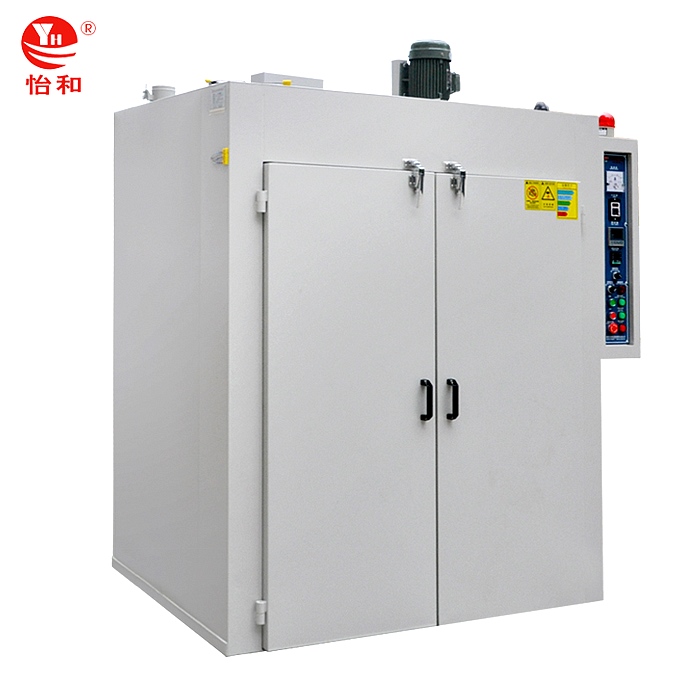 Customized electronic capacitor industry oven
The electronic capacitor oven is suitable for high temperature treatments such as non-oxidation drying, packaging, curing, welding, annealing, etc. of semiconductors, optoelectronic components, energy raw materials, communication products, and electromechanical products.
Product Details
Product description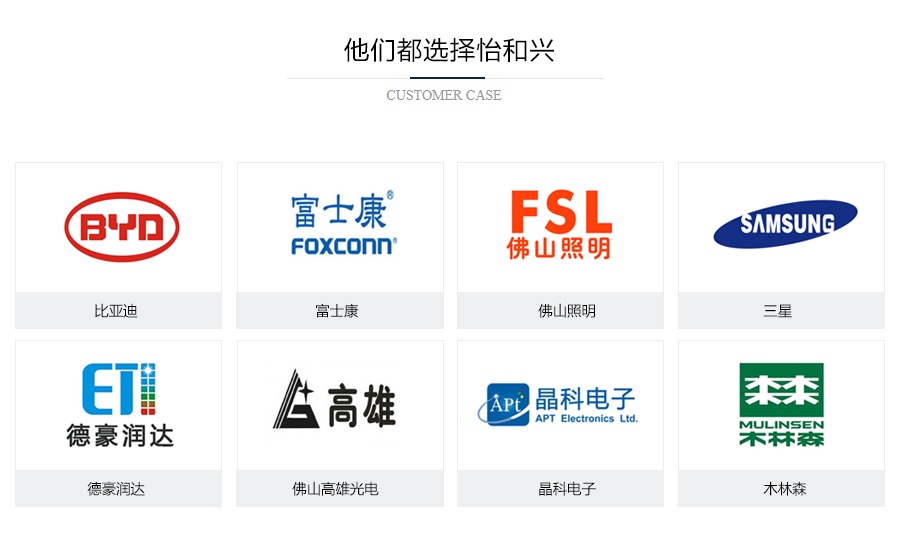 FeaturesPRODUCT FEATURES
1. The shell is formed by high-quality cold plate, and the surface is treated by spraying process, which is a double-door structure. The aluminum silicate fiber is filled between the shell and the working room, which has the effect of heat preservation and heat insulation.
2. There is a layered type inside the oven, and a cart type is available. The flat-bottom design is used to facilitate the cart in and out.
3. Adopting the convection internal circulation air transport method, the heat energy is preserved, the temperature is uniform, the power and time are saved, the efficiency is high, the operation is convenient, the automatic constant temperature, and the timing baking.
4. Intelligent PID automatic constant temperature control, can set start timing, constant temperature timing, automatic alarm and disconnect heating element when time is up, automatic alarm and disconnect heating element over temperature, power supply phase loss protection, etc.
5. The inner tank is covered with high-density high-temperature resistant aluminum silicate thermal insulation rock wool; it has a very good thermal insulation effect, complete thermal insulation, thermal insulation, and thermal insulation schemes, and the baking effect is good.
6. The bottom is installed with 4 universal wheels with brakes and equipped with four positioning foot cups (foot cups can be adjusted to the height of the ground); or flat-bottomed design, equipped with a trolley rack and net tray, to provide baking efficiency and Quality can be selected according to product characteristics.
6. Rich industry experience. Strong non-standard customization capabilities, providing customers with systematic solutions for different products.
Core configurationCORE CONFIGURATION