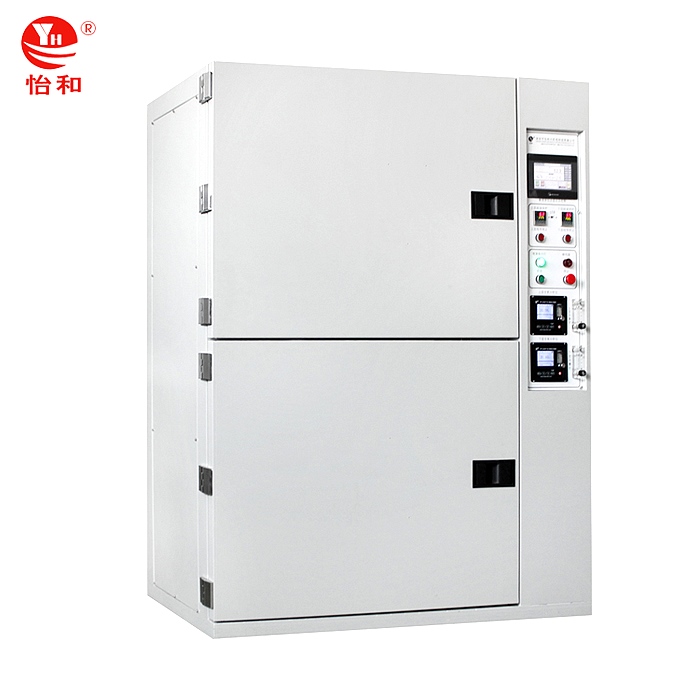 Semiconductor nitrogen oven
Used in IC (wafer, CMOS, Bumping, TSV, MENS, fingerprint recognition), FPD, high-precision electronic components, electronic ceramic materials, dust-free drying, electrical products, materials, spare parts and other high-temperature clean and oxygen-free environment drying And aging test.
Product Details
Product description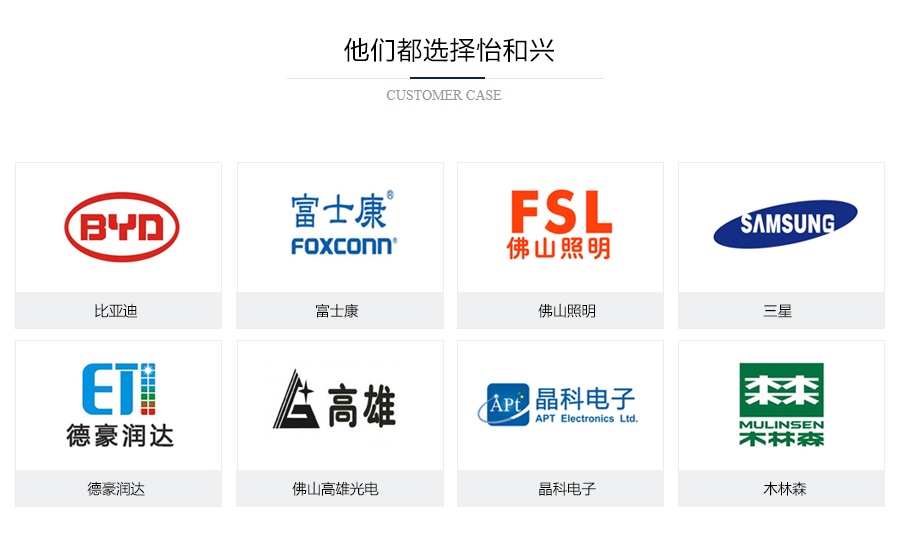 FeaturesPRODUCT FEATURES
1. The exterior is made of high-quality cold-rolled steel plate after anti-rust treatment, and the interior is made of high-quality mirror stainless steel argon arc welding;
2. The inner tank is fully welded, and the pipeline is welded with seamless stainless steel pipe fittings. The oxygen concentration can reach 20PPM.
3. The use of 100K thermal insulation cotton, six-sided thermal insulation, thermal insulation thickness of 100mm, good thermal insulation performance, the surface temperature of the equipment is less than RT+45 ℃, to ensure that the product is safe and reliable in operation.
4. Adopt intelligent temperature controller, constant temperature control mode, PID automatic calculation, temperature control accuracy ±0.2℃, with sensor disconnection alarm function, over-temperature suppression, over-adjustment function, precise temperature control, low overshoot, with overshoot The temperature alarm protection function ensures the safe operation of the product.
5. Double flow meter nitrogen saving system, double delay nitrogen filling control, greatly save nitrogen consumption under anaerobic and low oxygen environment.
6. Newly developed touch screen operating system, with high-precision PID main controller, temperature control accuracy of ±0.1℃, automatic constant temperature. You can save recipes, view temperature curves, export temperature rise data, etc.;
7. According to the requirements of use, customization can be accepted.