Yihe Xing invites you to participate in the 93rd China Shenzhen Electronics Fair
- 2019-03-06-
The 93rd China Electronics Fair (the 7th China Electronic Information Expo) will be held at the Shenzhen Convention and Exhibition Center from April 9th to 11th, 2019. The exhibition scale of 150,000 square meters casts the first exhibition of China's electronics. The exhibition is based on the theme of "One-stop selection and procurement platform for new technologies and new products". The scope of the exhibition includes digital audio-visual, mobile intelligent terminals, computers, network equipment, software and information technology services, Internet of Things, cloud computing, big data, integrated circuits, flat panel displays, LEDs, lithium batteries, photovoltaics, new electronic components, electronic materials and Equipment, test and measurement, automotive electronics, medical electronics, financial electronics and other industrial applications. The authoritative comprehensive professional electronic exhibition, perfect strategic layout, and more comprehensive industry products, help you to expand the broader market and win more business opportunities.

At that time, Shenzhen Yihexing Electromechanical Technology Co., Ltd. will be suitable for industrial moisture-proof cabinets , electronic drying cabinets, nitrogen cabinets, electronic aging ovens, hot air circulation ovens and other products in various industries will be displayed in the 9C306 exhibition hall of Shenzhen Electronics Fair.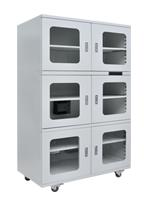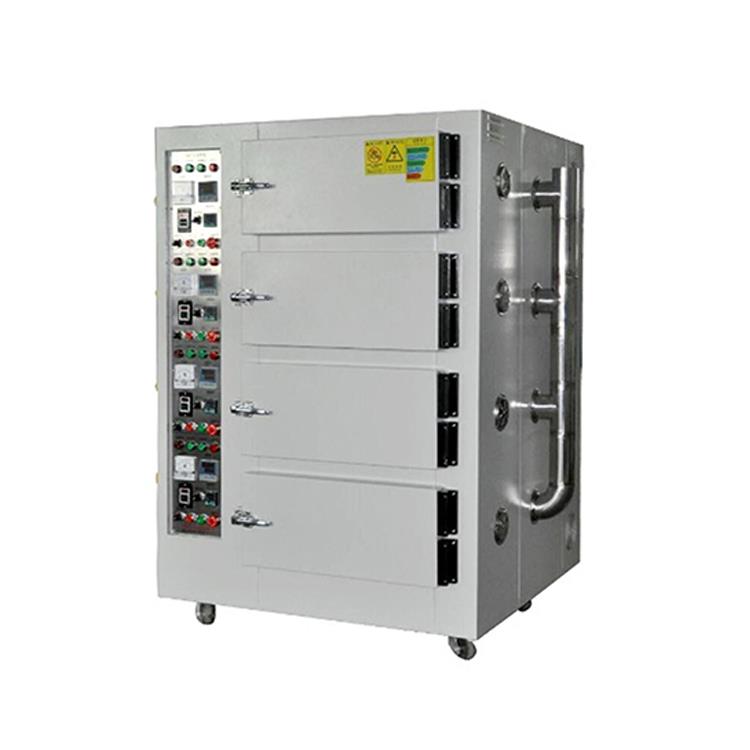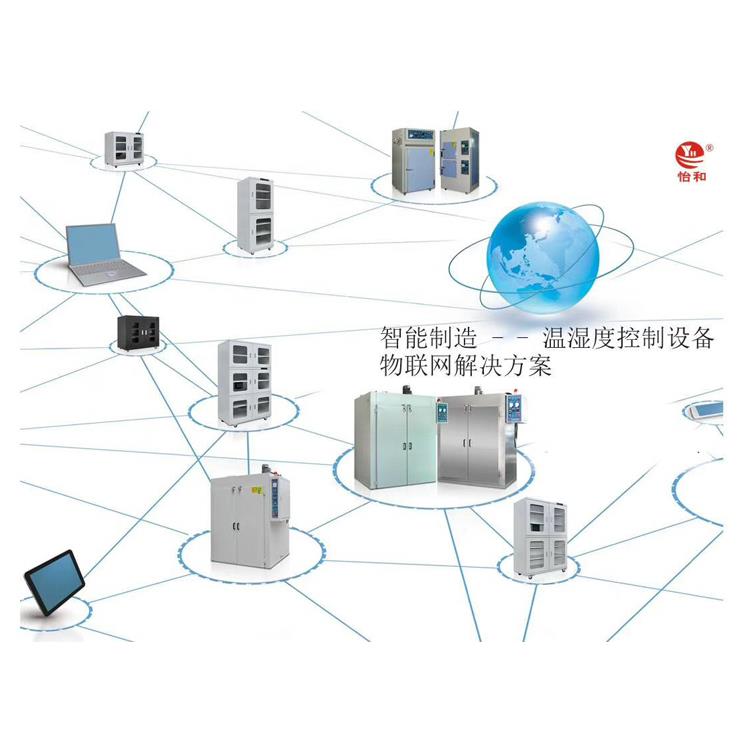 On April 9-11, 2019, Yihexing will appear in the Shenzhen Electronics Fair in China with a new attitude, bringing a variety of high reliability, precision and intelligent equipment. We sincerely look forward to your visit. Waiting for your arrival!
Exhibition date : April 9-11, 2019
Venue: Shenzhen Convention and Exhibition Center (Shenzhen Convention and Exhibition Center, Fuhua 3rd Road, Futian Central District, Shenzhen)
Booth No: 9C306
Contact: Miss Jiang 13560710910