Abstract: Shenzhen Yihexing Electromechanical Technology Co., Ltd. is a 280A full-automatic high-speed dynamic glue machine manufacturer, providing 280A full-automatic high-speed dynamic glue filling machine, 280A full-automatic high-speed dynamic glue machine agent price, 280A full-automatic high-speed dynamic glue filling Which brand is good, 280A is from the high-speed dynamic glue machine list, the products are mainly sold to Shenzhen, Guangzhou, Shanghai, Chongqing, Jiangsu, Zhejiang, Shandong and other places.
280A full automatic high speed glue filling machine
Product Details
YH616-LQG280A automatic high speed glue filling machine
product manual
The 280 automatic high-speed glue filling machine is an intelligent glue filling production line that is customized and customized to realize automatic identification of product models, automatic filling, automatic drying, and automatic reflow of tooling. The production line presets the MES interface, which is convenient for docking with the system and uploading data. The data covers data such as production quantity, bad phenomenon, abnormal equipment, abnormal time, etc. Optional bracket detection image system, automatic identification of product types and automatic adjustment of irrigation The glue program enters the glue filling area for photographing in the back stage, automatically identifies the glue filling path and performs automatic filling, automatic product drying, automatic reflow of tooling, and no manual intervention, thus achieving intelligent production. It has reduced the manpower input of enterprises, liberated labor productivity, and accelerated and improved the production efficiency and product quality of enterprises.
Features
1. Independently research and development operating system, humanized operation, precise control and powerful performance;
2, high precision, high efficiency, easy to wash and maintain;
3, humanized operation panel, accurate automatic quantitative dispensing, you can set the number of dispensing, dispensing amount, dispensing interval times.
4, strong pertinence, suitable for Φ3 series 20 conjoined or 30 conjoined; Φ5 series 20 conjoined or 25 conjoined;
5, double loading mechanism, four rows of simultaneous processing, ultra high capacity
6, double-layer automatic baking, more space-saving.
7, four-row aluminum boat, four-row glue head, double the production capacity, wear-resistant precision.
8, optional bracket detection imaging system (CCD)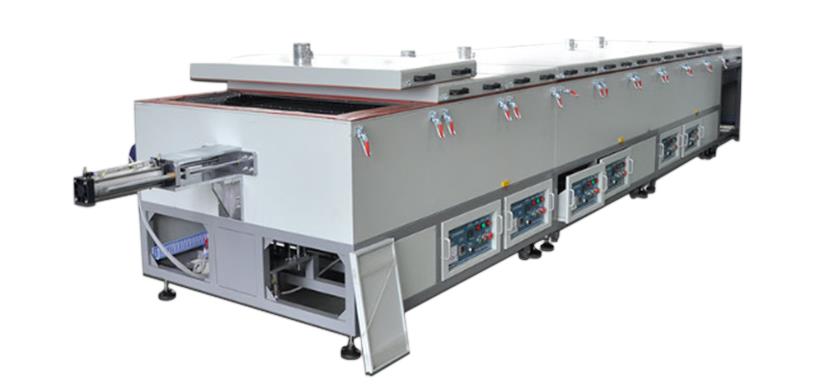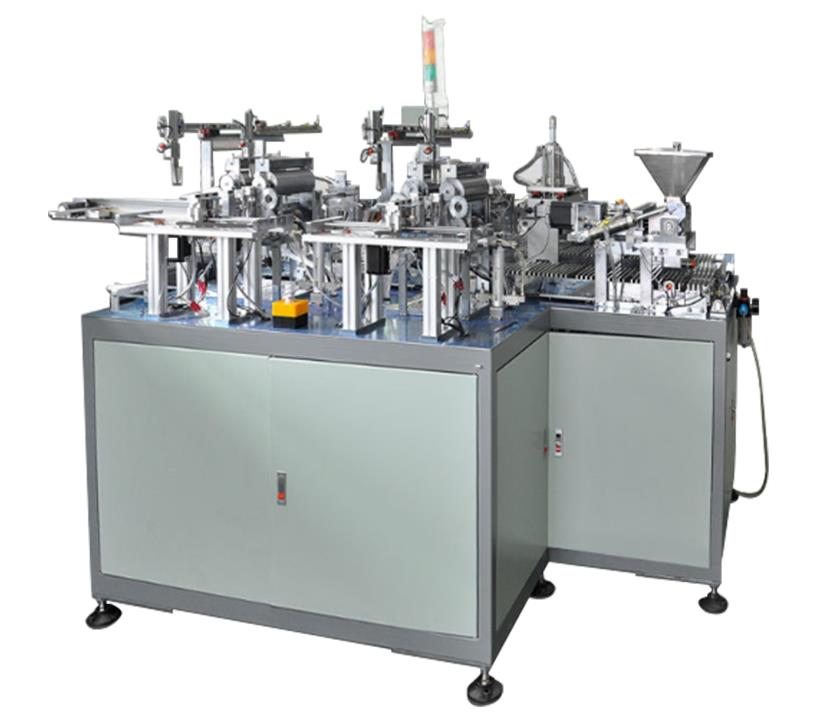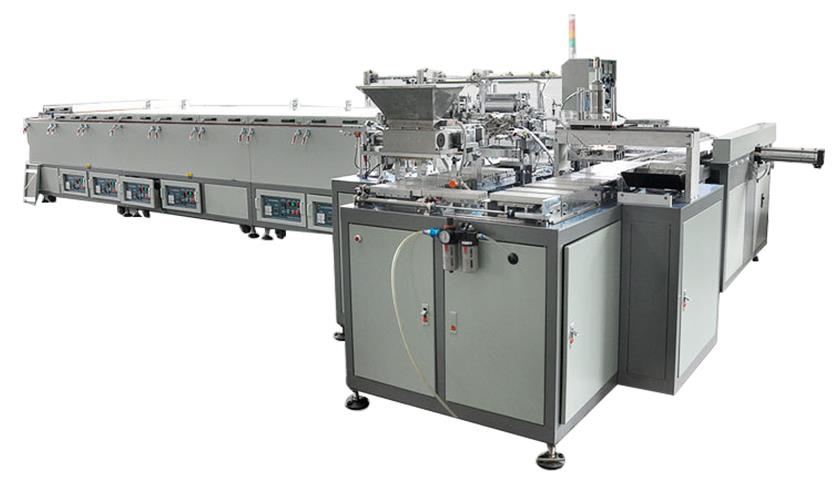 Product specifications
· Appearance size: length 8800mm, width 1470mm, height 1120mm;
·Control mode: man-machine interface, plus PLC;
· Air pressure: 6-8KG/cm2
·Voltage: AC220V and AC380V
·Power: 10KW Starting power: 36KW
·Production capacity: 45k/h-75k/h
At present, the company has established strong cooperative relations with many domestic electronic technology companies and accumulated a large number of electronic industry humidity solutions. Yihexing continuously expands and enhances product line breadth and product depth to meet the needs of different customers. More ovens, moisture-proof boxes , glue filling machines, etc., please consult.
Inquiry