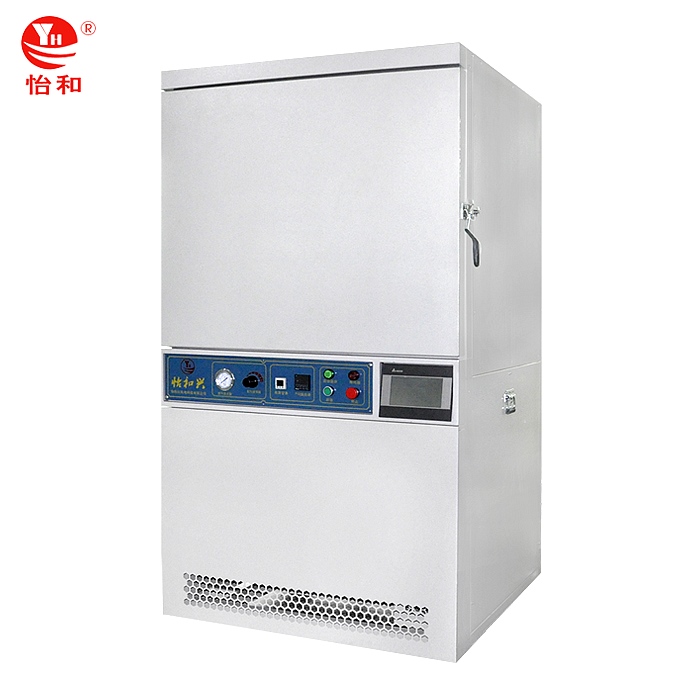 High temperature vacuum oven
Large vacuum drying oven designed for various purposes of vacuum drying. Leave space for installing the vacuum pump. It adopts quick connection flange piping method and is equipped with independent over-lift preventer circuit, which not only improves work efficiency but also guarantees safety performance. It is widely used in research and application fields such as electronics, aerospace, military weapons, pharmaceuticals, biochemistry, etc. It is especially suitable for rapid drying of heat-sensitive, easily decomposed, easily oxidized, and complex ingredients in scientific research, universities, and enterprises, and can also be used for accelerated drying of powders and other materials.
Product Details
Product description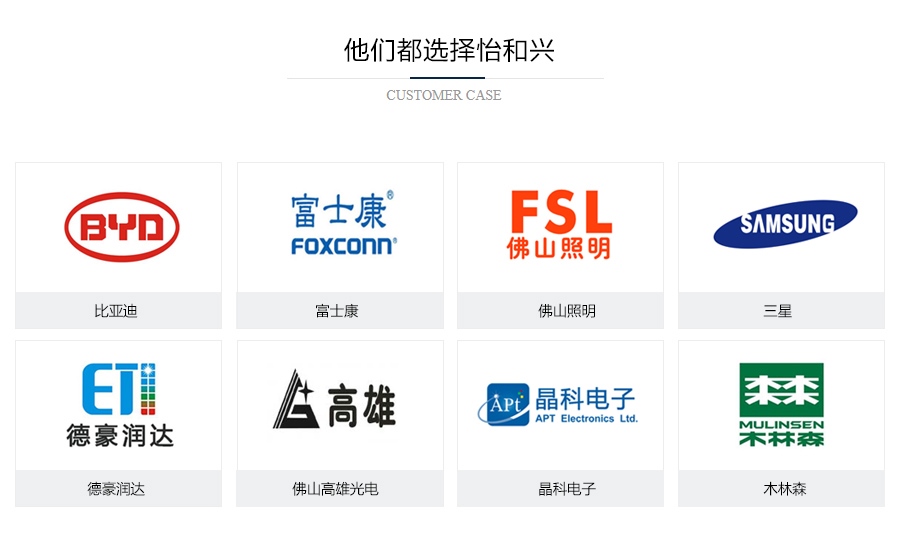 ‍FeaturesPRODUCT FEATURES
1. Microcomputer integrated intelligent temperature control system, PID logic operation function, accurate and reliable temperature control.
2. Large-screen LCD instrument, three-row digital display, one screen displays operating temperature, set temperature, constant temperature time, heating status and other information.
3. High-precision medical-grade pointer vacuum gauge with accuracy up to 2.5.
4. Easy to operate, fixed value operation, program operation, fast automatic stop operation, automatic stop operation, and automatic start operation can all be realized.
5. Digital setting can be realized through dedicated function menu keys and up and down keys. With repeat function, it is divided into 3 sections and 30 steps program controller.
6. Through the auxiliary menu key, the operation of over-rise preventer, deviation correction and key lock setting can be realized.
7. With self-diagnostic circuit (temperature sensor abnormality, heater disconnection, automatic over-rise prevention, SSR short-circuit), over-rise preventer, leakage protection switch to prevent over-current, key lock and other safety functions.
8. According to the different needs of customers, we can design and manufacture box equipment with various parameters such as temperature, humidity, vacuum, cleanliness, gas concentration, etc.
9. Suitable temperature range, 40~200°C, suitable pressure range, 101~0.1kPa
Core configurationCORE CONFIGURATION