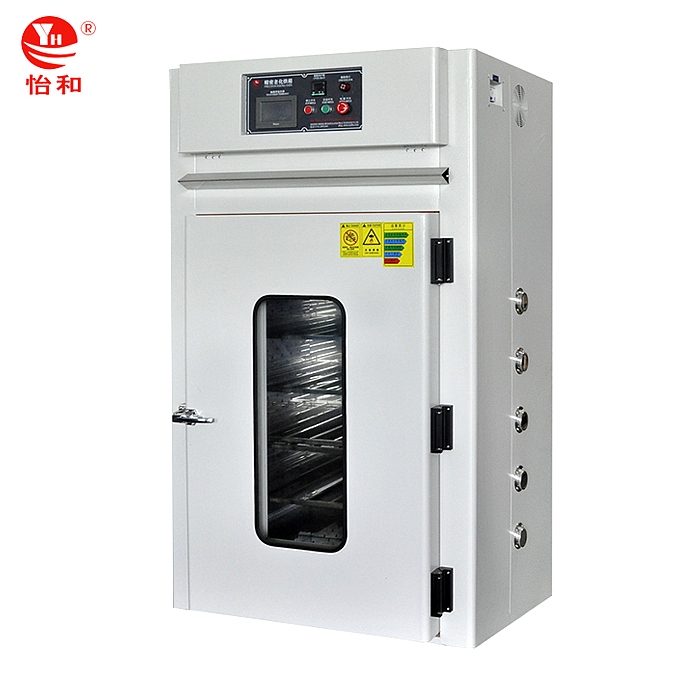 Programmable touch screen oven
Used in electronic, electrical, instrument, material, semiconductor and other manufacturers to conduct drying, baking and heat treatment tests on non-flammable and non-explosive items; especially suitable for LED, LCD, PCB, nano-spraying, quartz crystal, capacitor, Drying and aging in the production process of products that require strict temperature uniformity and reliability in industries such as resistance.
Product Details
Product description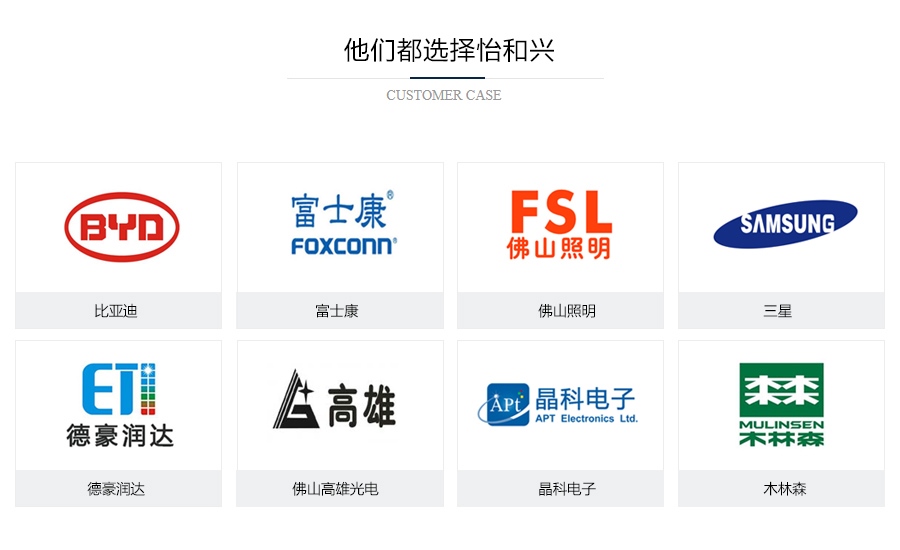 Features
PRODUCT FEATURES
1. The temperature control is a touch screen programmable temperature controller, high-brightness wide-window liquid crystal display, and the display value is clear and intuitive. ?Microcomputer intelligent control, after setting the temperature and time, the heating power is controlled by itself, and the heating status is displayed, and the temperature control is accurate and stable.
2. The thermal insulation material is made of 100K environmentally friendly high-temperature rock wool, and the oven air duct is designed according to the product characteristics, and the temperature uniformity is good.
3. The sealing strip is made of silica gel strip, which can withstand temperature and does not deform. The door and inner liner adopt a double-layer sealing form to enhance the sealing effect.
4. Protection device: PID self-tuning, automatic constant temperature, automatic timing, timing alarm and power failure after the temperature is reached, over-temperature power failure, leakage protection, motor overload protection, etc.
5. Observation window: Observe the glass window with a large viewing angle, which is convenient for observing the baking situation of the product;
6. Temperature record: It can be connected to a printer or computer, and it can record the changes of temperature parameters;
7. Non-standard customization: Rich industry experience, strong non-standard customization capabilities, and provide customers with systematic solutions for different products.
Core configurationCORE CONFIGURATION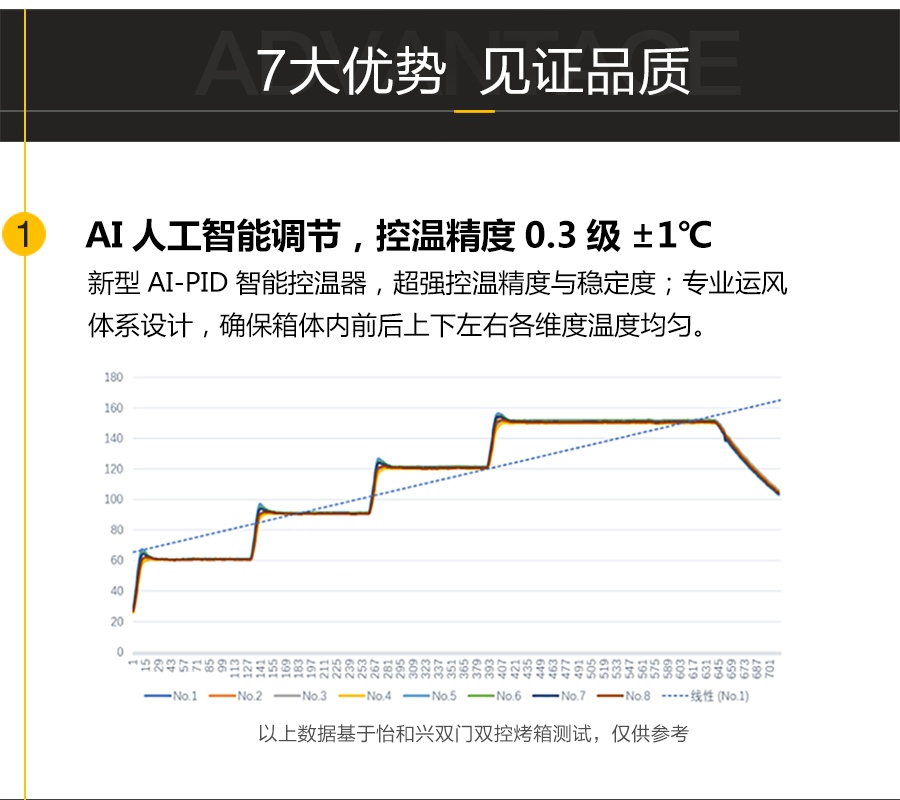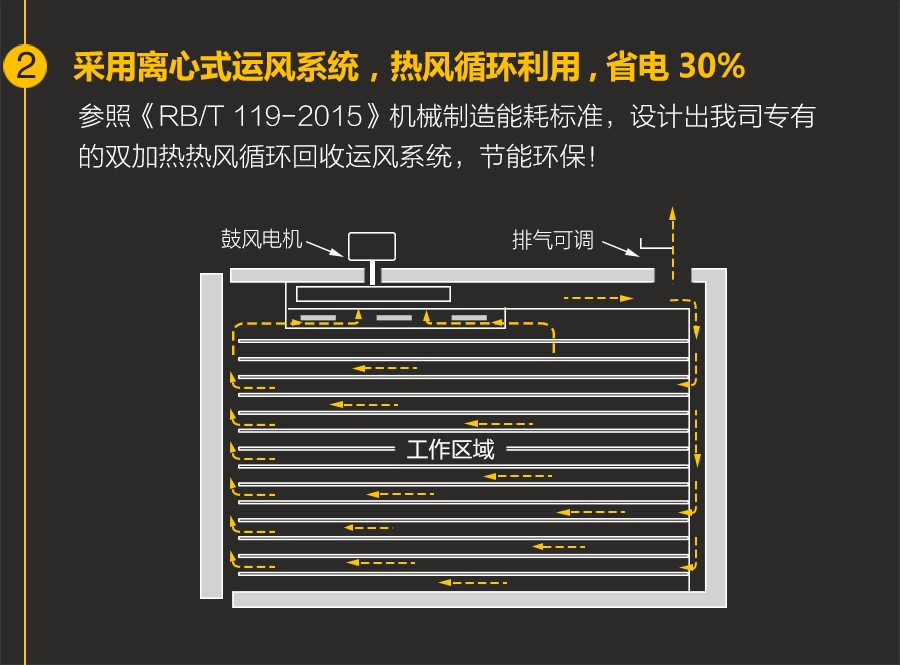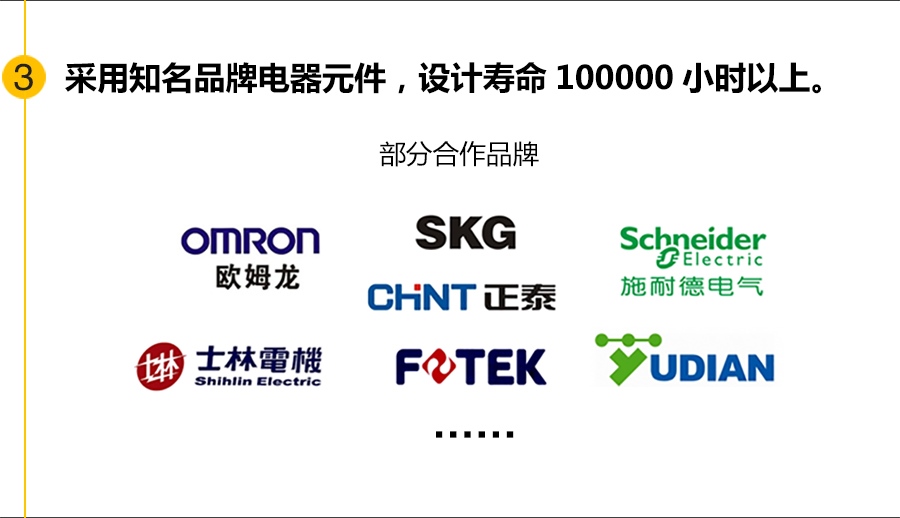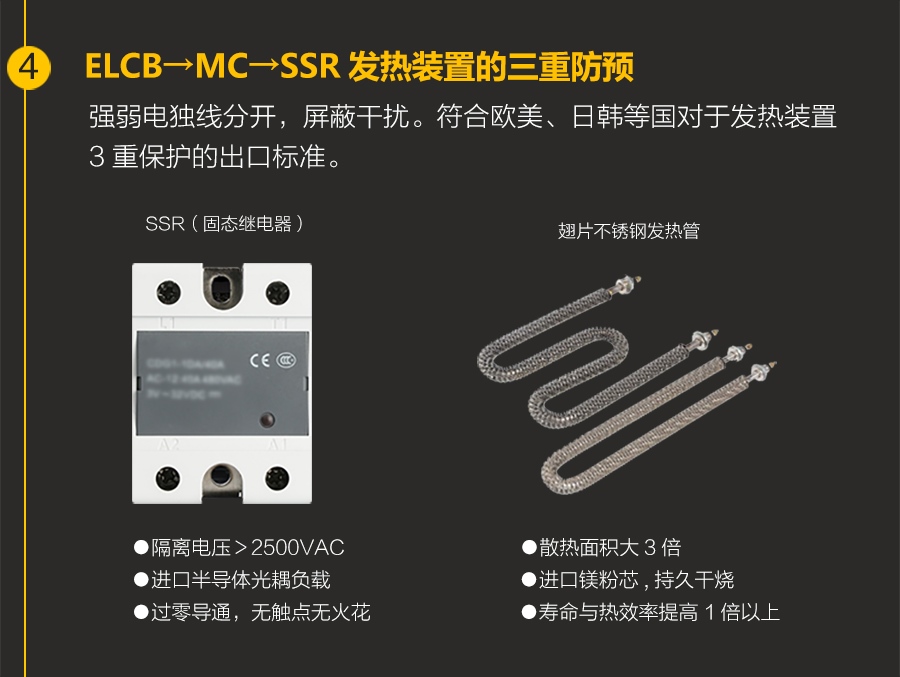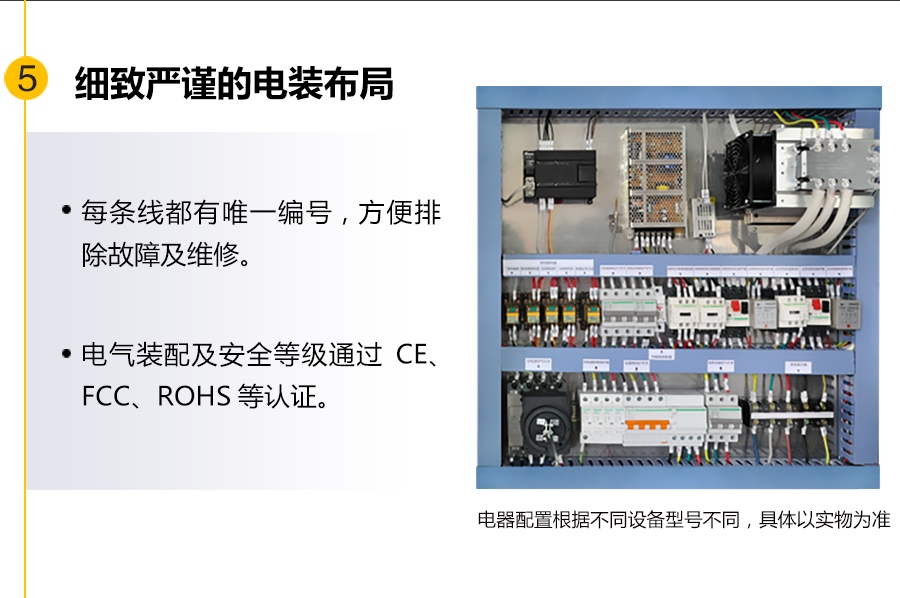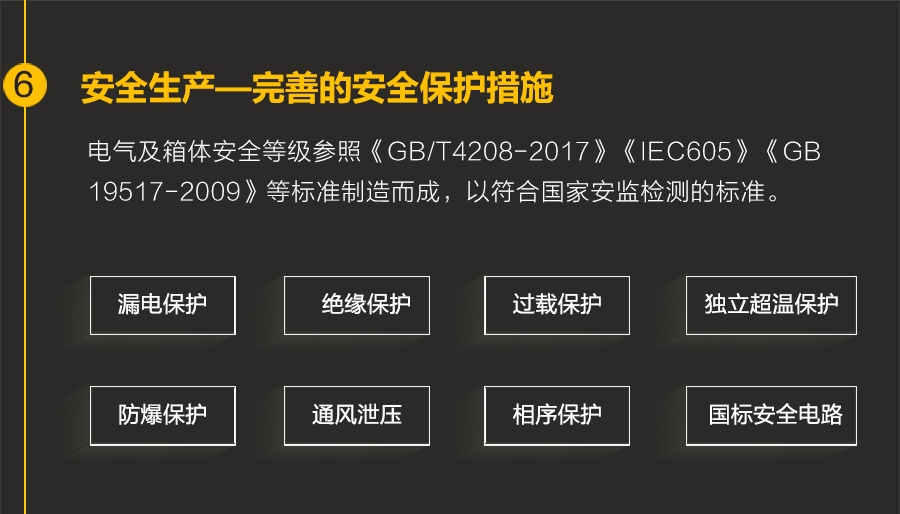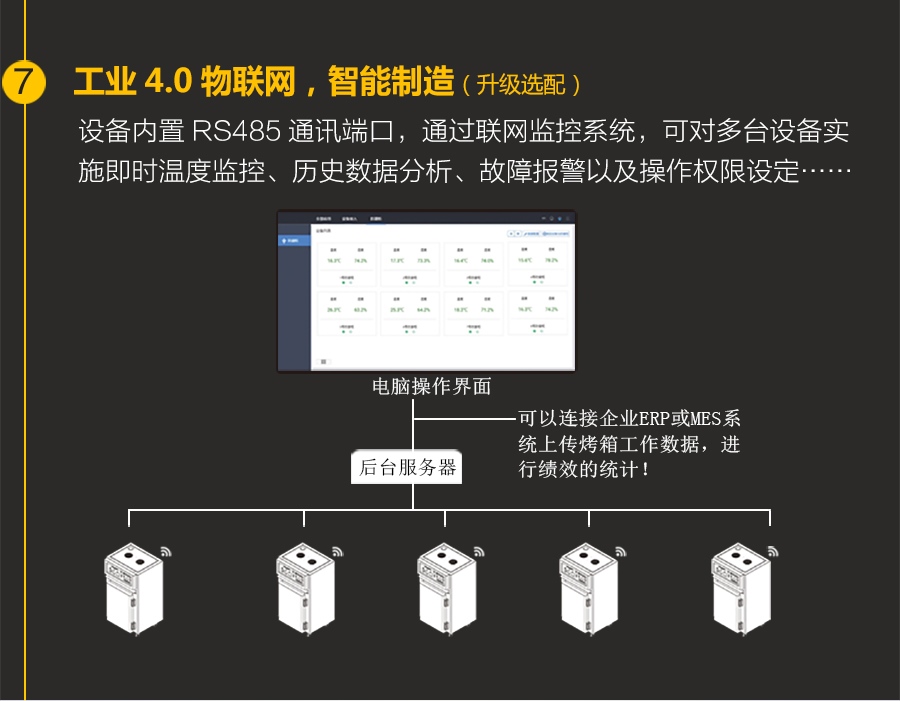 Optional componentsOPTIONAL COMPONENT