KN95 mask filming machine
Product Details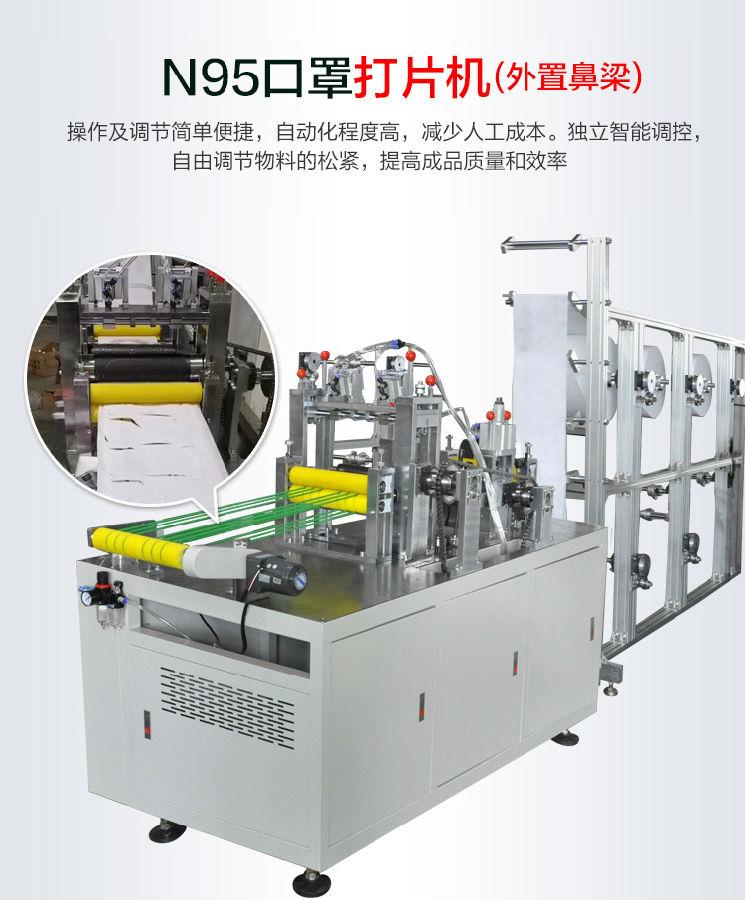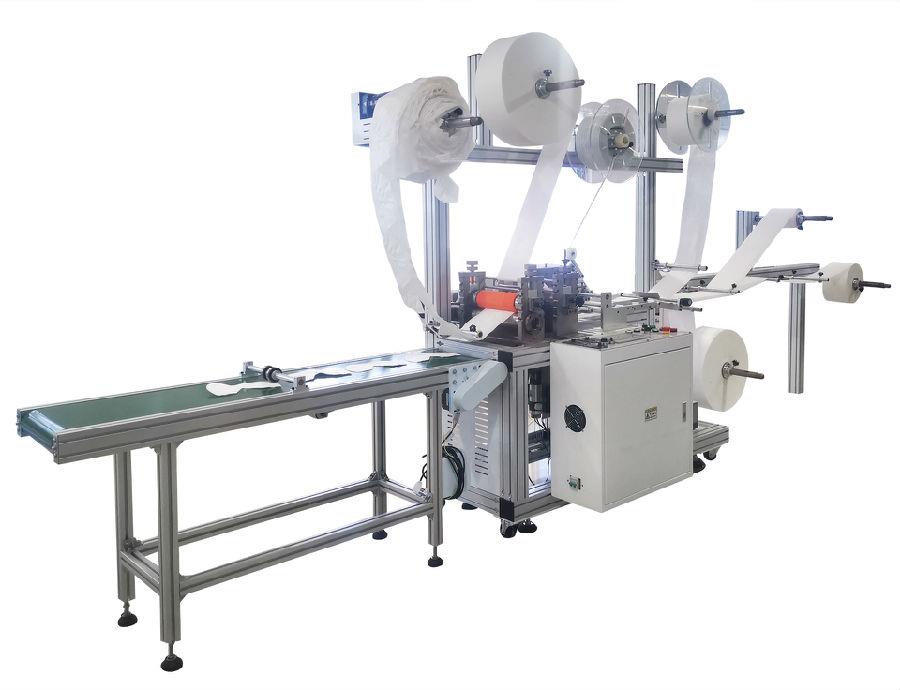 Production workshop photos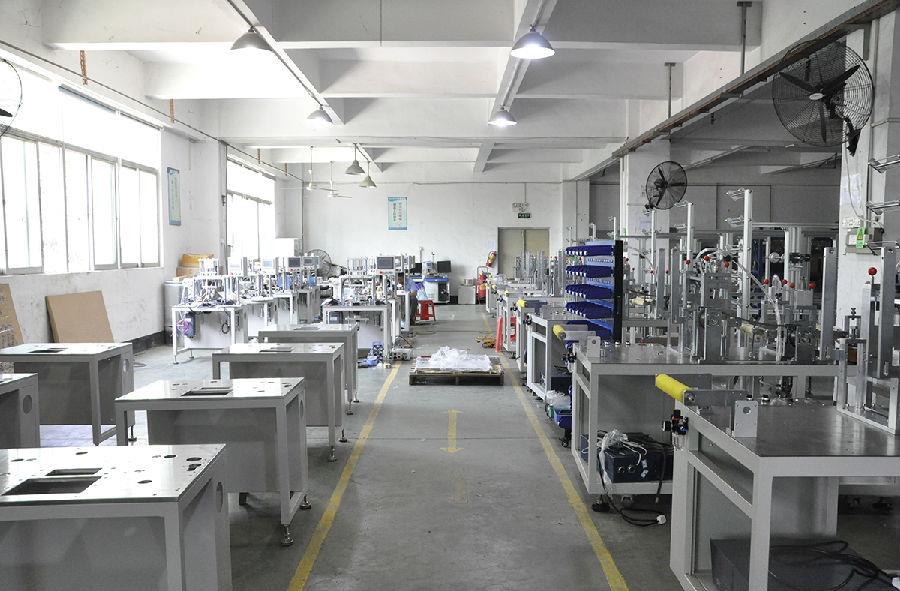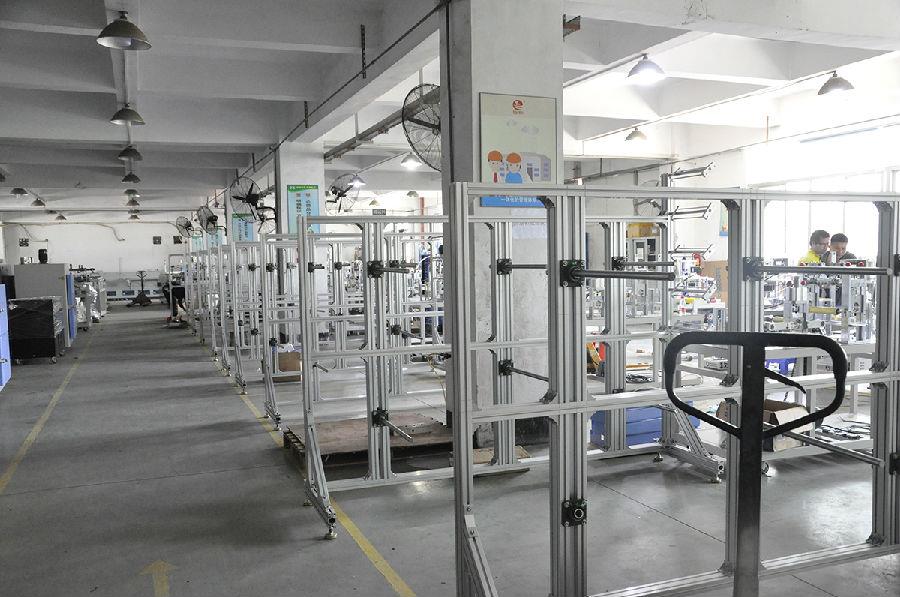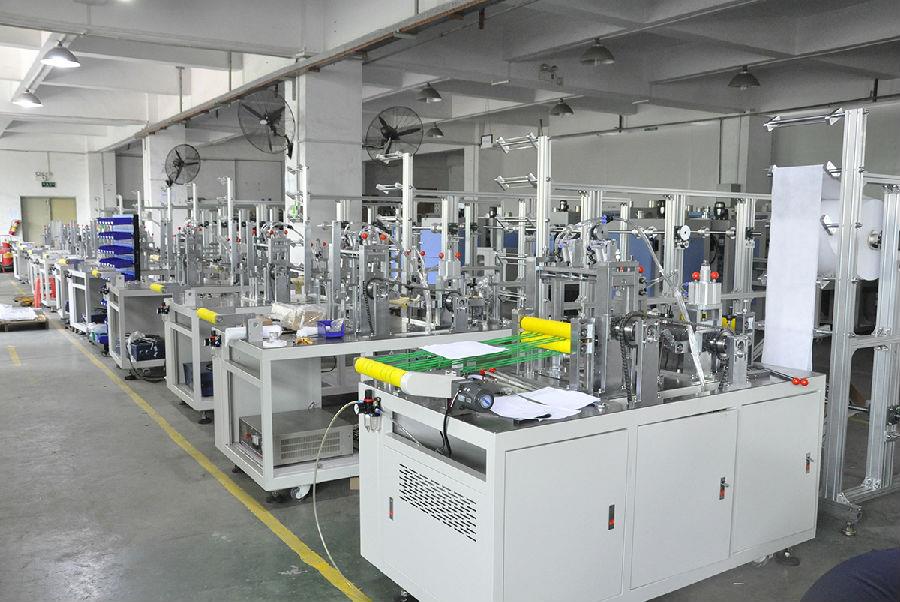 Shenzhen Yihexing N95/KN95 Mask Filming Machine Product Features
1. The performance of the whole machine is stable, the production speed is continuously adjustable, and the efficiency is high. It can produce 100-150 pieces per minute, and the counting is convenient and accurate.
2. The operation and adjustment are simple and convenient, with a high degree of automation, reducing labor costs.
3. Independent intelligent control, freely adjust the tightness of materials, improve the quality and efficiency of finished products.
Inquiry